Is A WordPress Website Really A Security Risk?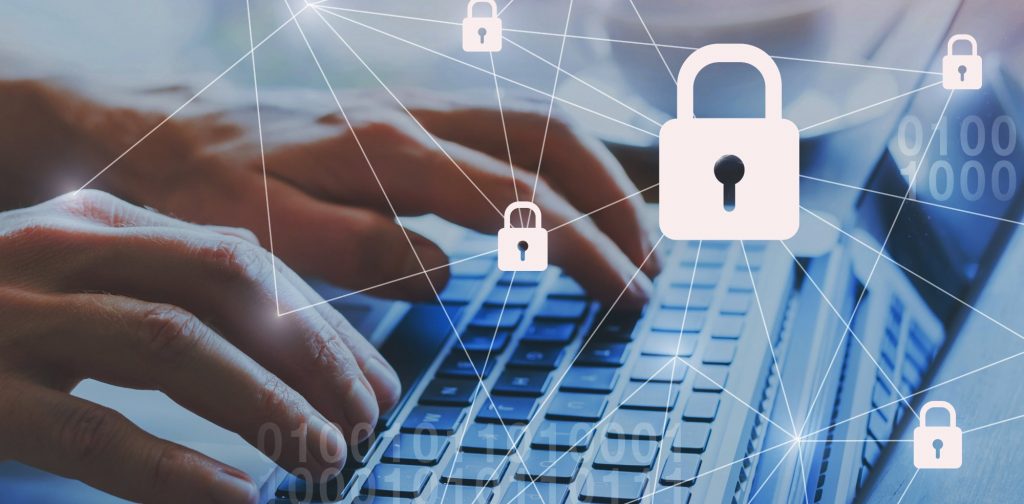 The whole idea of choosing a Content Management System (CMS) such as WordPress, as your website technical platform is that it makes it easier to manage the website content (without needing technical staff to update the site). Unfortunately in Bulgaria there is a myth about a WordPress Security Risk.
As you should know, regular website content updates are necessary to obtain good Google Search Engine Rankings (SERPS).
One of the key elements of WordPress is the theme, and a few years ago you needed to buy a WordPress Theme from the likes of Theme Forest which would match your line of business or employ a WordPress developer to build the theme.
Unfortunately, creating a new theme ties you to the developer for support and any changes that you want to make.
Theme Forest WordPress Themes
Although there very many excellent WordPress themes designed, they all could have the following issues:
They would dictate how you site looked from top to bottom.
They were heavy and slow.
They needed to be kept up to date with WordPress releases. Over the years we have come across many WordPress Themes that have become unsupported which creates many problems with WordPress and Plugin updates
The themes relied on plugins like Visual Composer, Essential Grid and various slideshows that were comprehensive but slowed the website down.


---
Using Elementor To Design Your WordPress Website
The solution to getting a website with unlimited design options as well as being an easy to update content management system is to use the WordPress Elementor page builder.
Elementor still uses WordPress Templates but you can choose a fast, lightweight theme, such as Astra, as you will be using Elementor to create the functionality of the website.
All aspects of the website, including the Header, Menu and Footer will be under your control using Elemenor Pro.
Free Elementor Page Builder
The free Elementor page builder provides a long list design capability including:
Mobile Editing to visually design the page to be 100% mobile responsive
Pre-designed templates that let you quickly setup a beautiful page design with one click
Effects like Box Shadows and animations to make the pages more engaging
Template library to save your designed pages for reuse and for export
Dozens of useful widgets like Testimonials and Counter
Live frontend layout control to control the layout of the page on the frontend


---
With Elementor it is unlikely that your chosen theme will become unsupported as it will be in use on millions of websites.
You site will be very fast as it will not use many plugins and so will be much easier to update as keeping your WordPress website updated is a time-consuming task.
Elementor Pro Page Builder
Elementor's Free version offers limitless design possibilities. Elementor Pro, however, empowers you with more professional tools that speed up your workflow, and allows you to get more conversions and sales.
Optimized has unlimited Elementor licences and will not be passing the cost on to you the end user
WordPress Security Bulgaria
WordPress Security in Bulgaria is not an issue if you only use reptable themes and plugins, keep them up to date with the latest verision of WordPress and emply suitable security measures.
Then you will not have to worry about WordPress Security in Bulgaria and enjoy the benefits of being able to update your website easily and appear at the top of Google Search