Getting Lots Of Website Visitors But Not Customers?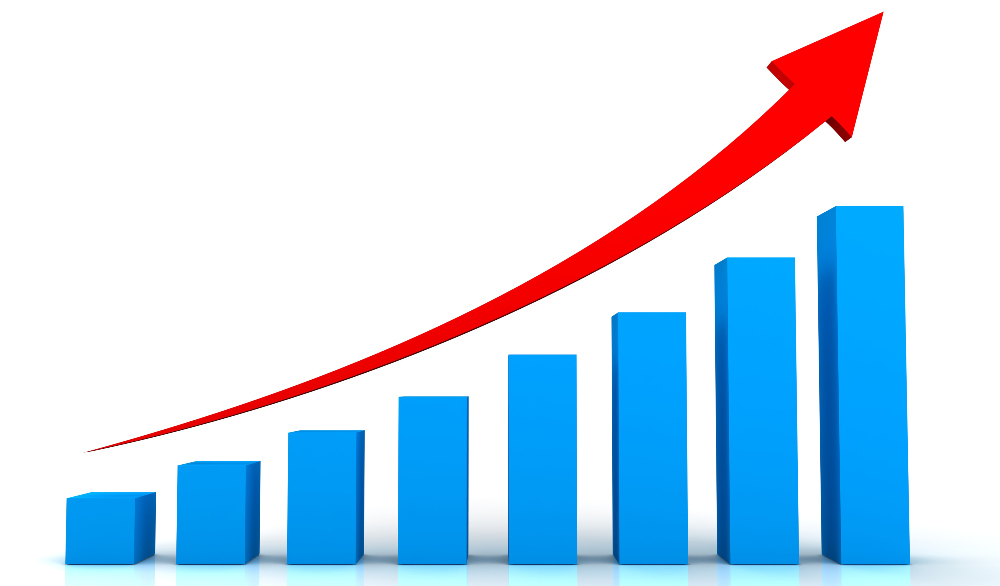 Contact us for a free consultation to discover why your website conversion is not working
Convert Leads Into Customers
Some of our Famous Customers
Why Are Visitors Leaving Your Website?
Your visitors are looking for assistance in solving a problem and if  your website does not provide a good user experience then they will leave

Visual content such as images or videos hold an important part in grabbing customer's attention and the lesser will be the rate of website abandonment.

It should be easy to navigate to every page on your website from an easily visible menu and arrive there in three clicks at most

Many people find that pop ups and redirects are very irritating and hardly any visitor clicks on these pop ups out of interest

If your website is not mobile friendly means is not easily navigable from all the mobile devices, you are losing a huge number of customers

A loading time of more than two second will result in you losing customers. Optimise the type and size of images and avoiding unnecessary plugins

As well as the traditional telephone number and email address, you need features like click to call and Whats App chat to increase engagement

People do not like wasting time in filling up complicated forms or going through some extra steps for online payments.
Where We Will Stop Visitors Leaving Your Website?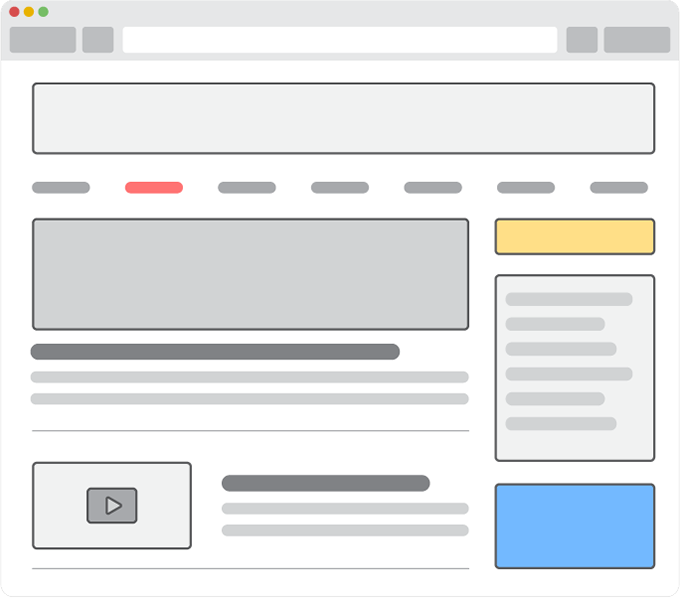 Your homepage is the first page that many people arrive at your website is  an opportunity to retain those visitors and guide them further into your website.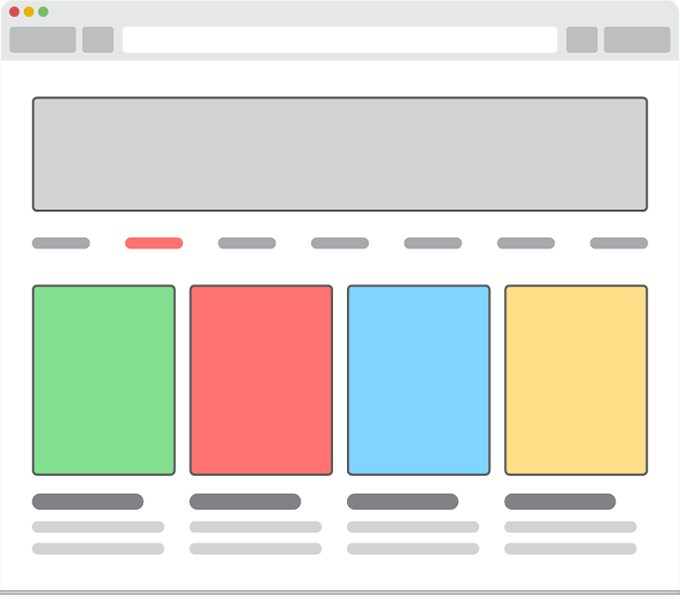 A pricing page can convert visitors into customers by modifying the pricing intervals and describing the product features associated with each price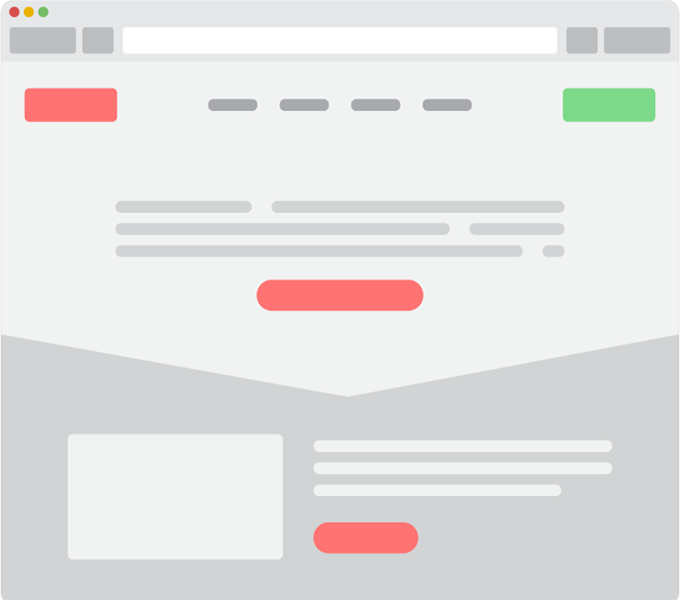 The whole point of landing pages is for people to take an action. The design of your landing page is crucial in getting a ROI for your marketing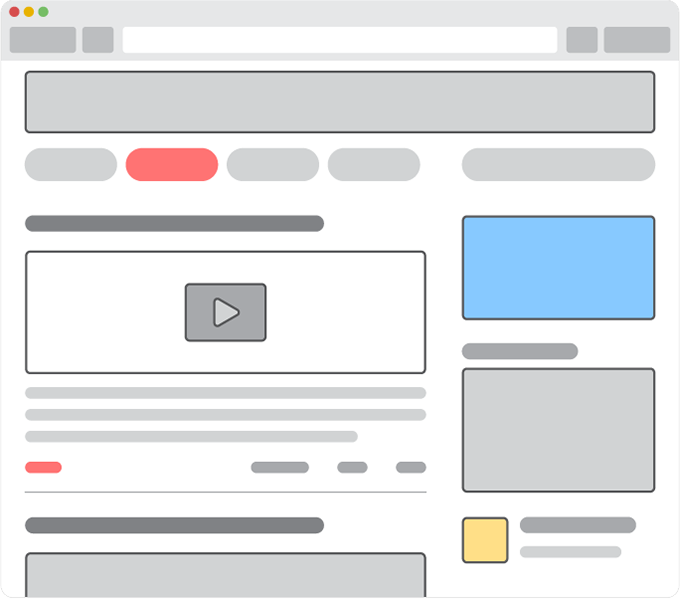 It's really important that we spend time, effort and if need be, money, on doing a complete makeover of the product pages as other  landing pages on your website
Our Conversion Rate Optimisation Process
Some of the techniques that we use for CRO include:
Full website audits, highlighting usability issues and providing concrete solutions
Pricing Optimization to maximise revenue and retention
PPC Audits for paid Google and Social Media ads
Landing Page Optimization by Creating high-converting pages
Implementing heat maps/session recording tools to study user behaviour
Building high-value email sequences that create significantly more engagement
Studying customer entrances, flow and drop-off, to increase conversions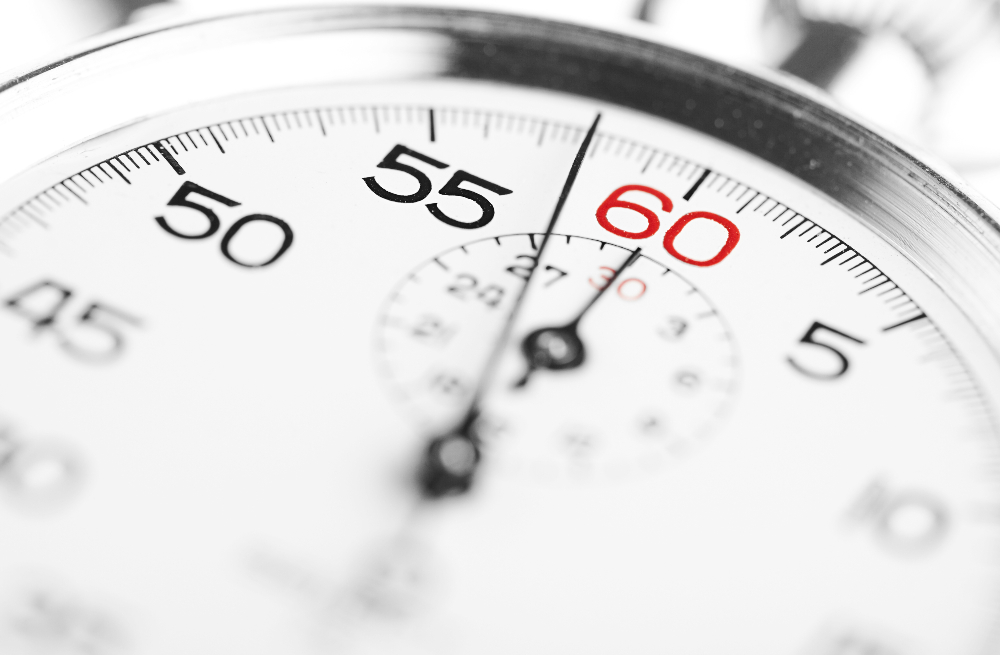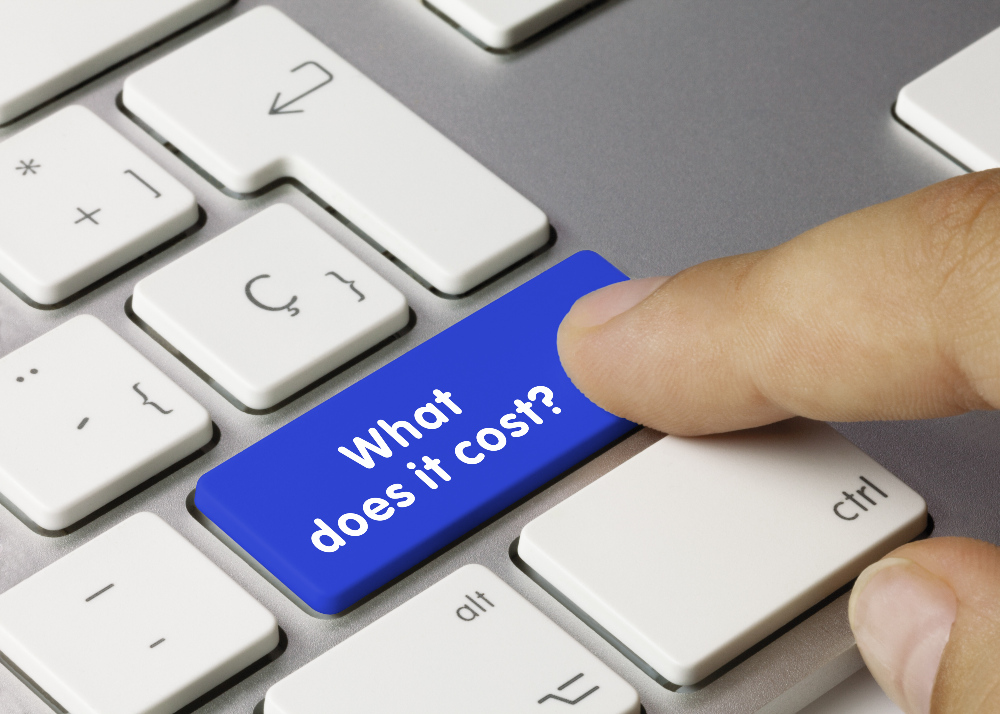 Each Conversion Rate Optimisation Project that we undertake is different so there are no fixed prices. Our intial CRO audit will will indicate the level of the work required dependant upon the technolgy and number of pages to personalise and optimise.
However, we are committed to building a quality end to end solution and we will not attempt to start a project that we do not believe can be successful.
We do not work on long-term contracts so you will have no long-term commitment or risk.
What do you have to lose?
Find Out How To Improve Your Conversion Rates Immediately
Let us help your business get ahead of your rivals. It's time to get your CRO program moving and your conversion rates lifting!
Having conversion optimization in place can help you increase your conversion rates by astronomical numbers — if done right.