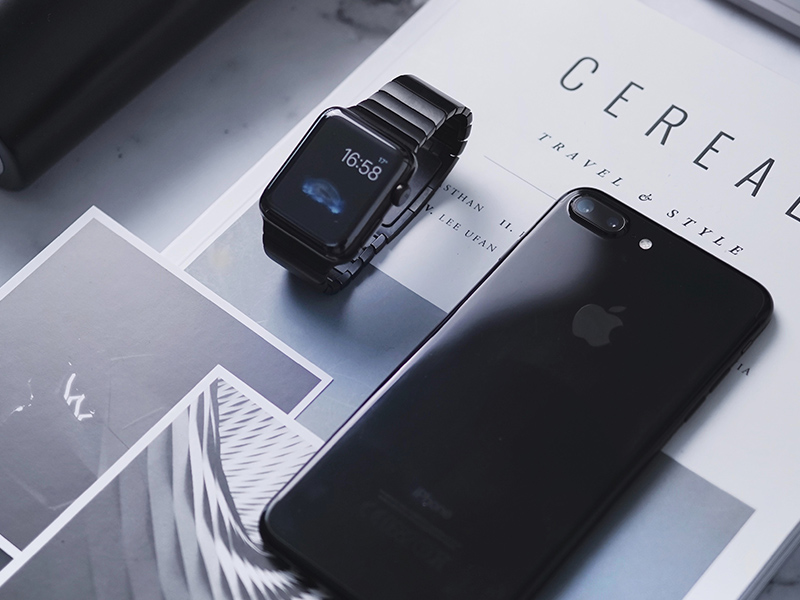 Every business needs new leads. After understanding your requirements, we will use the appropriate platforms to drive targeted leads to your website whether it be search, advertising, social or direct contact. 
Each campaign will tailored to your exact needs.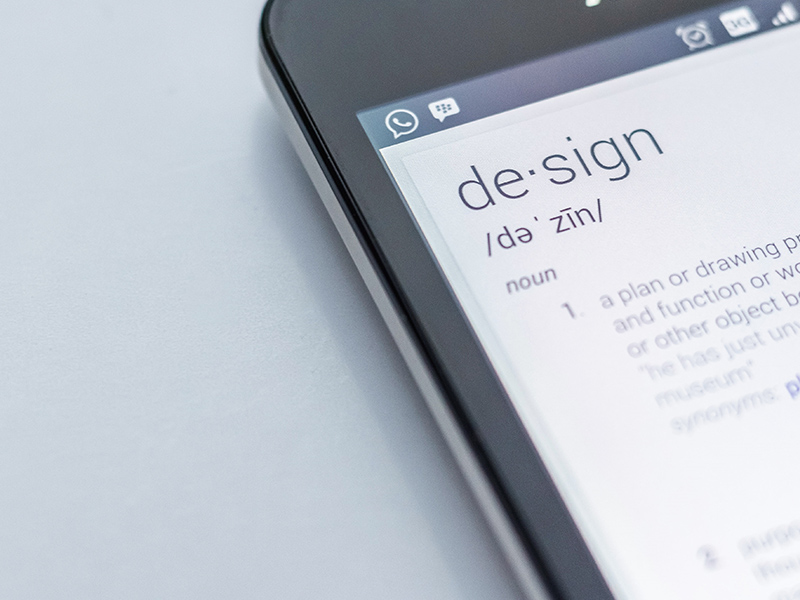 Convert Leads to Customers
We know that 80% of your website visitors will never return.
We will use the latest design techniques and technology  to optimize your website so that you convert visitors to customers.
This includes landing page design, visitor tracking and heat mapping.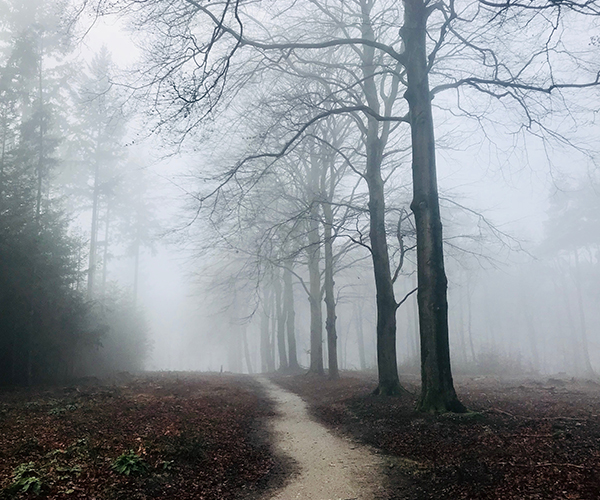 Marketing Integration and Automation
We will define a complete digital marketing strategy for your business.
We ensure that your contacts are captured, and managed, in one place and communicated with on a regular basis using the most approprite services for your business.