Do You Know What SEO You Are Being Charged For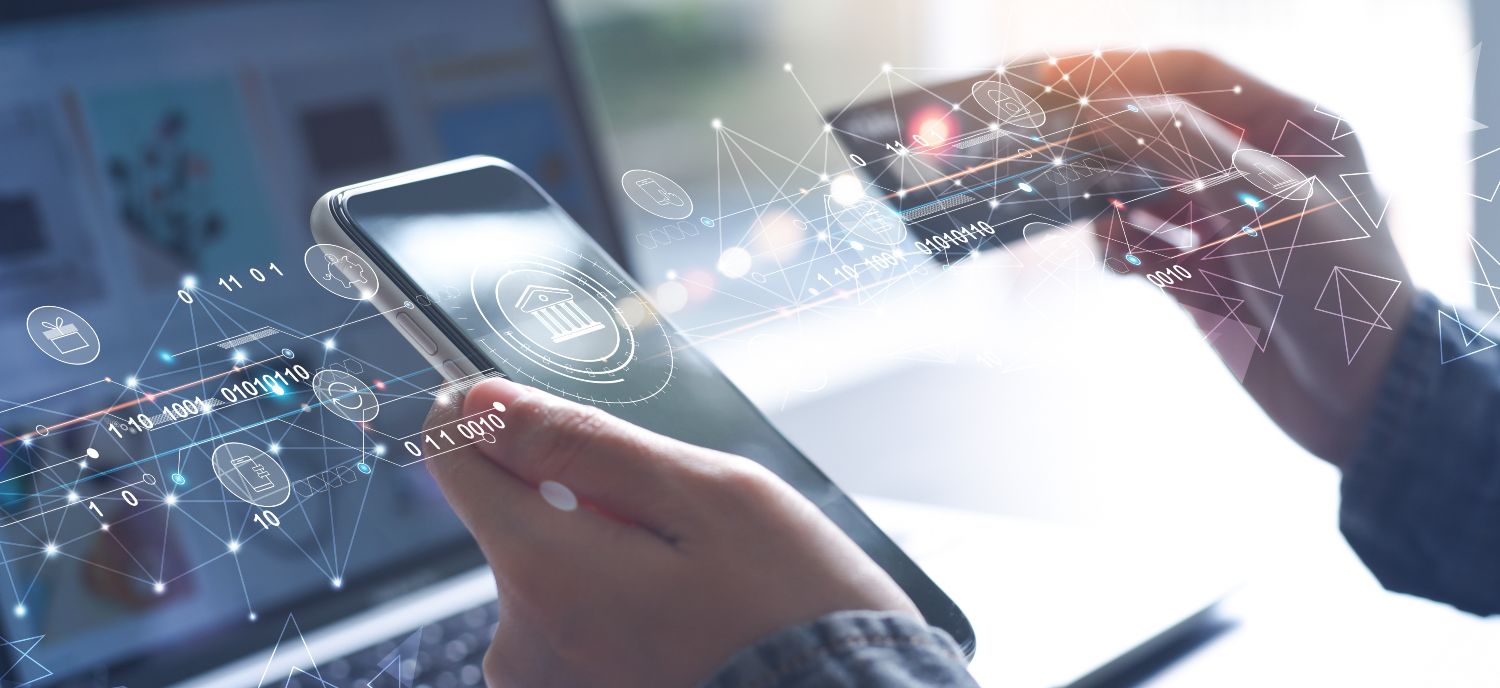 In our many years of providing SEO services throughout the world the issue of the transparency of the SEO being performed. Often the unhappy client who is looking for a change in SEO Agency has no idea what services are being provided and what results to expect. This is often because very little or inappropriate SEO services are being provided resulting in limited or no improvement in the search engine results.
Optimized ensure that the client is very clear and what results to expect and when.
In this article, we look at our standard SEO process which is adapted on a case-by-case basis to meet the client's requirements.
Understand The Client Business
The first part of our SEO process is to understand the client's business and investigate how it is performing against your competitors as far as search result ranking is concerned. After gaining enough insight into how the business performs our SEO process has the following stages.
SEO Audit 
The SEO Audit will identify issues on your website, the technical environment, and the inbound linking. The SEO Audit will include but is not limited to:
SEO analysis of a site content/structure
Technical audit
Page load speed audit
SEO friendliness of the site structure and URL structure.
Competitor SEO analysis including indexed content, Alexa rating, inbound links and domain age
Existing links audit
SEO Planning
The first activity in the SEO Planning stage is to perform keyword research, content gap analysis and keyword analysis. During this stage we will create a comprehensive content outline as a keyword map which will describe the:
Unique content that needs to be created
Internal interlinks to be connected
The Inbound linking strategy
The planning phase will include a document that defines content guidelines which will include:
Page Titles
Header Tags
Page Titles
Meta Description Tags
Word Count
The SEO will have two phases:
Initial SEO
The first part of the Initial SEO is to document what the subject site's starting position is within the search engines so that improvement can be measured accurately.
This phase will include the following activities:
Repair issues highlighted in the SEO Audit
Perform Technical SEO
Create Unique Cornerstone Content based on the Product Categories or Services offered
Update existing content
Perform changes to make easy SEO wins
Continuous Monthly SEO
This phase will include the following activities:
Update Cornerstone Content
Create new content
Build incoming links
Initial SEO
The aim of the initial SEO is to put the SEO on a strong footing. Initial SEO tasks can include:
Rectify existing errors identified in the SEO Audit.
Perform Technical SEO
Improve site speed
Create Unique Cornerstone Content based on the Product Categories or Services offered
Update existing content determined by the SEO Audit
Perform easy wins
Setup and manage search marketing analytics and tracking tools and submit a sitemap to all search engines.
Track website conversions.
Create Local SEO Google Local Business listing
Cornerstone Content
Cornerstone content is the core of your website. It consists of the pages that you want to rank highest in the search engines. Cornerstone articles are usually relatively long, informative articles, covering everything that's important about a certain topic.
These pages will typically be your main product category or services pages. They will receive a lot of website traffic and should contain 'call to actions' and easy-to-locate contact forms or information.
Continuous SEO
Unless your business is truly unique, then the Initial SEO will not be enough to achieve the search results rankings that you require. Continuous SEO will likely last for over 6 months and will contain some or all the following activities depending upon your business:
Update Cornerstone Content depending on search engine results
Create new content often as blog articles
Build incoming links which could be

Social Profiles
Local Directories
Guest Posts
Editorial Placements
Forum posts
Monthly Reporting and Meetings
It is vital to continually establish what is working and what's not and adjust the SEO Plan. Tracking should include the full suite of Google Tools.
Each month we will provide reporting that tracks progress, details the previous month's activities and outlines possible strategies for the coming month.
We meet with you to discuss these and your changing business goals, strategies and marketing initiatives.
SEO Training
If required, we will provide the client with custom SEO training and governance to ensure standards, centralized resources, effective workflows, and evolving organizational SEO and digital marketing maturity. Standards and guidelines will be tailored to your unique industry, business objectives, and marketing execution.