Email Marketing Strategy - Which Do You Need?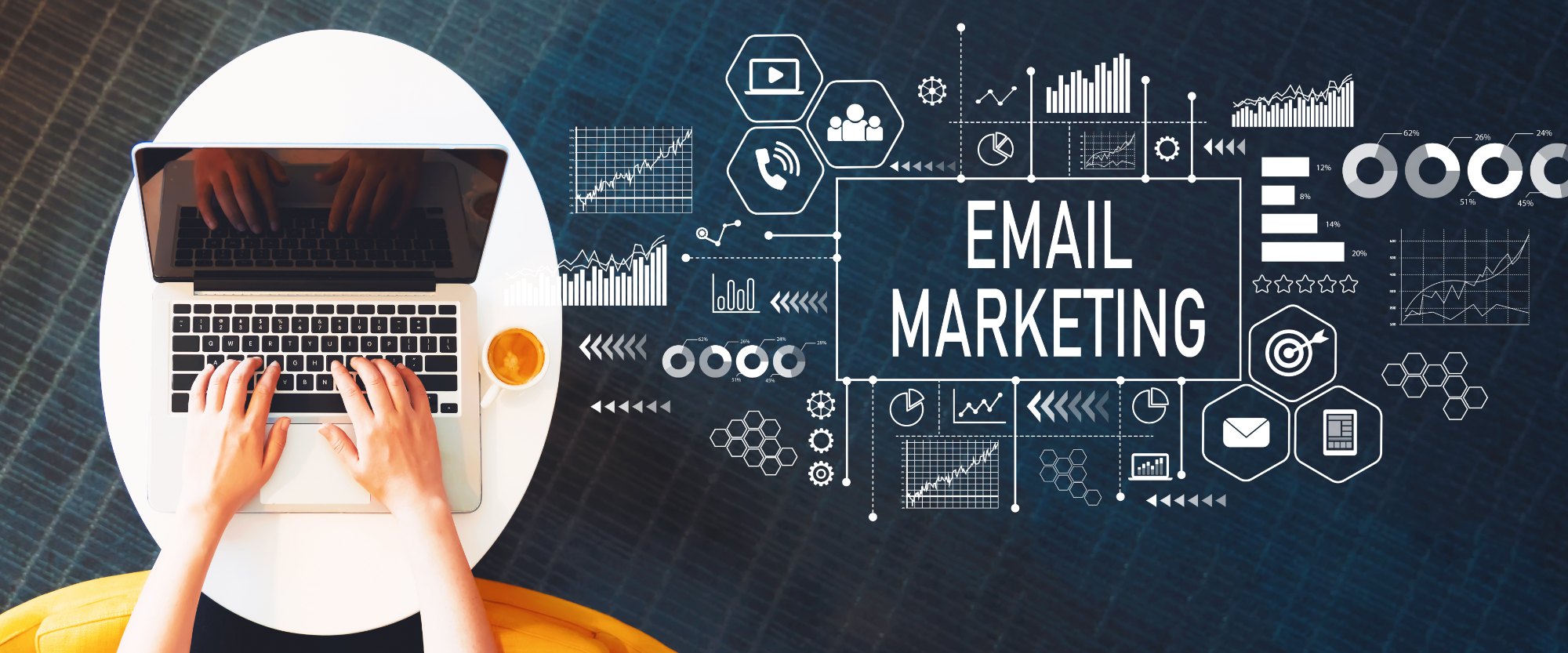 For your email marketing in Bulgaria  to work you need the right email design and the right message in the right category.
These are the following types of email category that you can use for your business to get the most out of email marketing in Bulgaria. If you need more information on how to set these email campaigns up then contact the email marketing agency in Bulgaria using the latest technology.
Transactional (trigger) Emails
This is an umbrella email category and covers any email that triggers (automation) based on subscriber behaviour.
You set these emails up ahead of time and write them to be as personal as pre-written automated emails can be.
Trigger emails include these email types:
Welcome emails
Cart abandonment
Support requests
Purchase receipts
Order confirmations
Shipping notifications
Nurture Sequence Emails
The customer is not ready to buy yet but they are ready to understand why they might want to buy later.
The nurture emails sequence are to build trust and aim to take a new customer and bringing them into your band rather than selling.
Welcome Emails
A welcome email is special little hello gift.
It is the first impression someone gets of your company after signing up to receive news, promotions, or discounts.
Introductory welcome emails have the highest delivery, open, and click-through rates.
This is your first (and sometimes last) chance to make the reader feel good about associating with your company. It is important to be friendly, give them helpful info, tell them what they can expect from you going forward and leave behind a good feeling or maybe a discount code.
Cart Abandonment Emails
A shopper liked your offer, landed on your product page, and put a product in their cart. But then some sort of friction stopped them from following through with the purchase.
Cart abandonment rates across all industries averages to about 70%, and gets worse on mobile, with abandonment rates as high as 85.65% due to the smaller screen size.
Use cart abandonment emails to ask those almost-buyers to please go back and complete their purchase because over 40% of those emails get opened.
Newsletter Emails
81% of B2B marketers prefer newsletters to other methods of content marketing.
Email newsletters drive traffic to your content (your blog articles, for example). Target 90% industry-related substance and 10% promotional content in a newsletter email.
Content and Promotion Emails
You are nurturing the client with helpful newsletter-type emails, but every now and then, it is a good idea to drop a promo email in their inbox. Coupons, subscriber-only discounts, VIP exclusive content, new product releases, etc
They have come to like your brand, now give them a chance to buy it.
Upsell/Cross-Sell emails
These emails give your customers choices based on their preferences.
Upsell emails stir curiosity and push buyers to purchase something that will upgrade (or augment) prior purchases.
Cold Outbound Emails
You must do a lot of everything right with this type of email because the person at the other end of that email doesn't know you exist.
This type of email requires a focused touch, persuasive copy that is not salesy, with some humour, and a creative offer.
Do your research. Do you have more than one customer avatar (persona)? Segment your list and write variations of your cold email to match their goals.
Put time into the subject line.
Give before you ask.


---
Your aim here is to converse as if chatting with a friend (and do not forget to offer some sort of praise).
Check out the company on LinkedIn. What are they up to?
Check out their website. Do you see a pain point you can fix? Reach out and offer something helpful (no strings attached) around that problem to open a conversation.
The first challenge is writing a subject line that gets opened. The second challenge is writing body copy that gets a reply.
The Cold Email Blueprint
Offer value with no strings attached (give before ask).
Make it clear how your low-commitment, high-value free offer is a benefit to them. Convince them that what you are offering makes sense.
Back that up with credibility so they know you know what you are talking about.
Paint a picture of what solving that problem will mean to them in time or dollars.
This works because people are generally motivated to fix a pain point.
Here is the blueprint in action:
Example of a cold outbound email
Subject line: I saw something that I can fix (as a thank you)
While I was there, I noticed some things that might be causing some problems.
These are the steps that you need to make to fix these problems.
If you make that change, then your interactions should double.
We made the same change on this page and they saw a 4x increase in conversion rate over time.
The Heat Ladder Approach
Go after your best cold opportunities first (the hottest potential in the pool of cold outreach).
Who are these customers?
Previous customers
Lost opportunities (qualified lead)
Lost leads (lead not yet qualified)
Reverse IP reveal with intent criteria
Email newsletter engagement
Competitor reviews


---
Email Marketing in Bulgaria
With our email marketing agency in Bulgaria, your business can take full advantage of email marketing in Bulgaria.
Save yourself time (and your company resources) by allowing our dedicated specialists to build, develop, launch, and manage a custom email marketing strategy for your company.
It can be difficult to find an email marketing agency in Bulgaria that understands your business, your industry, your competition, and your goals. That's not something you have to worry about with Optimized Marketing:
Dedicated account manager that knows your name, business, industry, and goals.
Receive a custom strategy built to your short- and long-term goals, plus reports that cover your key performance indicators (KPIs).
Select from the best marketing automation tools that support your business such as Salesmanago or Active Campaign
Choose an email marketing plan that works for your schedule, from fully-managed to client-provided email copy.


---
Email Marketing Management in Bulgaria
Attract and nurture more leads, plus save time, with our full-service email marketing management services.
Email Marketing Design in Bulgaria
Create (or refresh) your email newsletter's design with our email marketing design services. Work with our experienced project managers, as well as our award-winning design and development team to create a newsletter that drives results.
For more information on our email marketing services in Bulgaria then please visit this page