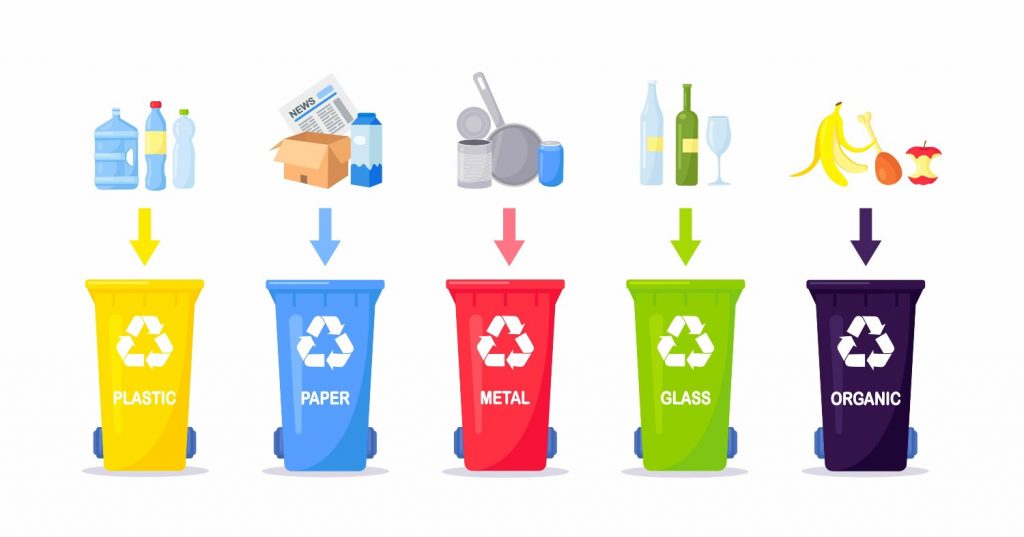 As a digital marketing agency, every day we perform activities that are targeted towards generating leads for our clients. These tasks include:
Search Engine Optimisation (SEO)
Content Creation
Pay Per Click Advertising
Social Media Campaigns
Native Ads
Newsletters
All these methods generate visitors to our clients' websites, but website visitors are not the real objective – creating more business for them is.
However, for many businesses most of these website visitors do not get into contact with them and the chance of a new customer is gone forever.
Reasons Why Visitors Do Not Result in Leads
It could be that the business does their own digital marketing and are not knowledgeable enough or that the agencies employed to perform these activities do not focus on the real objective of getting new customers for the business. Maybe the focus is on:
Improving the organic search results
Reducing the cost per click (CPC)
Increasing the click through rate (CTR)
Growing the email open rate (OR)
All these items will increase the number of website visitors but on their own will not improve their customers bottom line by generating leads or sales for them.
Poor Landing Page Experience
The most common reason for the website visitor to leave your website is to arrive at a page that:
Does not contain the information that they are looking for
Does not convince the visitor to take the required action
Visitors from the organic search results are partially out of our control as Google decides which page to rank for a particular keyword but the rest of the visitor generation techniques can be directed to exactly the page required – so getting a useless landing page displayed is unforgivable.
Some of the targets of a landing page are to:
Make a direct sale on an eCommerce site
Generate a sales enquiry form
Prompt a phone call
Sign-up for additional information such as a newsletter
Receive a text message on Whats App
Landing Page Design
There are a lot of articles on landing page design on the Internet, one that we find particularly useful is https://blog.hubspot.com/marketing/landing-page-design. With the main principles being:
What does the customer need to help their problem or desire
Give them something useful in exchange for their contact details
Write a compelling and helpful headline
Include unique and engaging visuals
Keep it simple
Make sure it has a responsive design
Keep it on-brand
Optimize it with Call to Actions with strong colours
Use a small number of fields on your forms
Use urgency to drive sales
Include all your contact information
Always display testimonials or reviews
Include live chat on the landing page
The technique of designing a great landing page is part of the process called Conversion Rate Optimisation (CRO) which is well described here: https://www.hotjar.com/conversion-rate-optimization
Not Many First Time Website Visitors Will Become Customers
Unfortunately, most website visitors will not become first time buyers so you must use the data that you have collected from the Landing Page to develop and reinforce relationships with your leads and nurture them through their conversion process.
It is best to use a Customer Relationship Manager (CRM) or a Marketing Automation tool to maintain contact with their customers and potential customers. CRM software is used primarily for sales purposes and marketing automation is used mostly for marketing.
These tools can be used to automate necessary but repetitive, manual tasks to streamline processes and improve productivity which include emails and text messages.
A good article on this subject is: https://www.grazitti.com/blog/8-types-of-marketing-automation-to-solidify-your-marketing-strategy/
How to Generate Leads from your Website
SEO, PPC and the social media will drive new visitors to your website, but these visits are no use at all if they do not end up as customers. The following two techniques must be used to convert website visitors to customers:
Make sure that your Landing Pages are properly designed to sell or capture leads
Use marketing automation to keep in contact with your customers
If you are receiving many website visits but they are not turning into customers, then contact us for a friendly chat on the reasons why.