How to Get To The Top Of Google Search Results In Bulgaria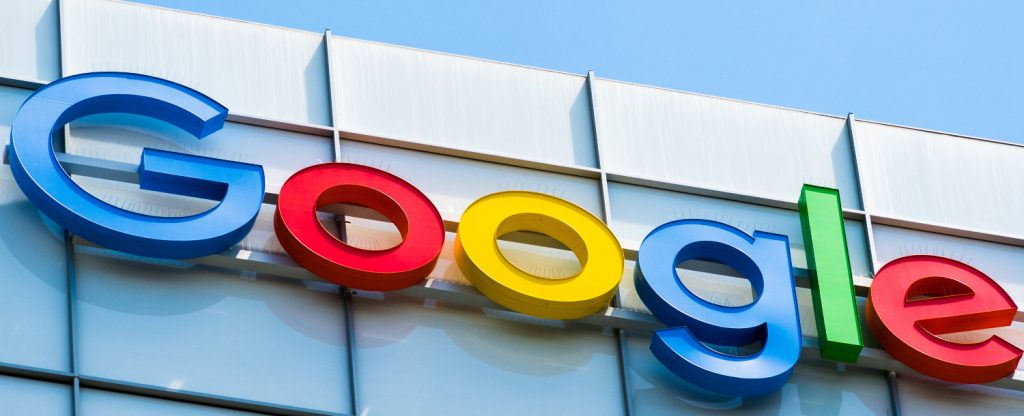 These are the basic requirements to start moving your website up the SEO rankings in Bulgaria:
Publishes original, useful, and relevant content
A satisfying user-friendly page experience
A fast, mobile-friendly website
A sensible user-friendly website navigation structure
Good internal linking strategy
High-quality prominent natural links from other websites

---
Organic traffic is the most valuable traffic in the world with search engines recently rated the most trusted source for finding news and information.
A number 1 ranking in Google:
Attracts the majority of visitor clicks
Gets a lot more clicks than position number two
Vastly more clicks than the other 8 listings in the SERP

---
Check the Competition.
Ranking on Google is not a single-player game. Every site ranking on the first page is your competitor. You will have to surpass them to get to the number one spot. So, the first thing you need to do is check the strength of the competition relative to your website.
Determine the Words You Want to Compete For
Too many campaigns are doomed to fail before they get off the ground as companies focus on keywords that are too broad, don't get enough traffic, or are too competitive to compete for. 
Create Content that Adds Value
One of the most critical steps to ranking your site higher is by creating valuable, high-quality content that people will want to read and link to.
When your content offers value to your audience, it will make them stay on your site for longer. This can positively affect your rankings, as studies have identified a correlation between longer dwell time and higher search engine rankings.
Create More Long-Form Content
Long-form content lets you go in-depth into whatever topic you're discussing, making it more informative and of higher value. So it tends to get more engagement, increasing your dwell time and helping you rank your site higher.
Optimize for Google Answer Box
Results in Google's Answer Boxes are even more prominent than the number one position in Google search results.
If your content appears in this section, it gains a lot more visibility and is likely to drive a lot of clicks and traffic. This fuels your effort to get your website to the top of Google search results.
This makes it crucial to optimize your site for Google's Answer Box by using question phrases to optimize your content like "how" and "what".
Improve Your Internal Linking Structure
Internal links help you establish proper site architecture. Which helps Google smoothly crawl through every page on your site and list them in relevant search results.
Display Rich Snippets in Search
Displaying rich snippets in your search engine results is one of the best ways to get more clicks to your site. This, in turn, helps improve your ranking and can eventually help you get your website to the top of Google search results.
The Structured Data on your page HTML helps Google in displaying accurate rich snippets for searchers to see. It could include information such as price, rating, stock availability, and more.
Generate Authoritative Backlinks
Google has consistently placed a high value on backlinks, and the number and type of backlinks pointing to your site indicate your site's level of authority.
There's no point in emphasizing the volume of your links because collecting a large number of backlinks no matter their quality appears deceitful. To push your position up in the SERPs, discover ideal websites that hold sway in your industry and review or round up your type of business.
Consistently update content
The aging content you have hidden away does not have to be a failed attempt at content marketing. It doesn't even have to be a trusty-old piece that generates low volumes of traffic. With a facelift, your archived content can rise to the top of Google search results.
The "freshness" of your content matters for users and search engines, because recent data is up-to-date and useful, while stale data creates inaccuracies and misinforms readers.
Refreshing your content can give you richer material to appeal to Google and attract visitors. Whether you lengthen your content or swap outdated info, revitalizing your content makes it relevant and worthy of a top Google ranking.
Get Your Business on Google Maps and Increase Local Leads from Local SEO
When you Google something like "plumber," "ac repair," "digital marketing company," you've probably noticed that Google uses your location data to display nearby businesses. Obviously, if you own a local business, you want to get in those local listings (the "local pack") in between the PPC ads and organic listings.
How to Get to the top of Google Search with PPC Ads
With SEO, the goal is to get to the top of Google for free, just because your web page is the best one out there.
With PPC you essentially pay Google for top search results listings, in the form of ads.
While you might think SEO and PPC are at odds with each other, they work together.
Taking out pay per click (PPC) ads has always been a cost-effective way to get more leads and sales from the web.