Embrace Digital Health and Medical Marketing Solutions
Expand My Medical Treatment Marketing Reach
Improve my online exposure in new target markets, have prospective patients find my practice online and stand out among my competitors.
We offer comprehensive medical digital marketing solutions and specialise in medical tourism in Bulgaria.
We will enhance your reputation and visibility online, engage more patients, generate more referrals and bolster your credibility to attract more satisfied patients.
Online Medical Tourism Marketing Statistics:
80% of Internet users have searched for health-related topics online.
Patients most commonly search for information on specific conditions (63%), or specific medical treatments (47%) online.
77% of patients use search engines to find medical facilities to book appointments with.
Patients search symptoms and conditions near the moment they are ready to convert and select a provider.
83% of patients review a healthcare facility's website before scheduling an appointment


---
Our 4-Step Medical Tourism Marketing Process
Evaluate.
We evaluate your current marketing, including the number of patients you are receiving from it and to determine if they are ready for an international audience. We then create a strategy to differentiate from your competition and to better attract your ideal medical tourist patients.
Prepare.
We will not run a campaign until you have marketing assets that will convert leads when we drive traffic to it. If we determine your assets will not currently perform, we will adjust your website and marketing campaigns to align with the specific lead behaviours afacilities to medical tourists.
Launch.
We design, deploy, and track campaigns that will target the specific patients and client groups that you desire. We start with English-speaking medical tourists, and your 3-5 highest-profit treatments and programs. These will produce some quick wins and gather the most performance data possible.
Scale.
Once we hit on a formula that delivers qualified, profitable leads, we will scale your ad spend, campaigns, targeted patient groups, locations, and marketed services to fill your schedule with high-quality international patients. We expand your ad efforts to all channels that are relevant to your service.
Our Main Medical Tourism Digital Marketing Services
Medical Tourism Website Design
Web Design is an important factor in determining whether your digital marketing effort can produce the best results possible. You need an easy-to-navigate website that allows your medical tourism patients to learn more about all the services you provide.
If your medical centre website makes your web visitors feel confused, they will not stay on your website to learn more about your services, and chances are they will not end up becoming your patients.
The time taken for your website design will depend on whether you need to refresh your existing site and get better conversion rates or build a new site from scratch. Timescales can range from 2 weeks to 3 months.
Rank Higher and Increase Site Traffic for Medical Tourism
You need to optimise your website so that it appears at the top of Google to gain international recognition and attract more medical tourism patients to your business. At Optimized, we've been doing SEO for medical tourism for 20 years, and we're ready to help you get more medical tourism patients using our time-tested digital marketing techniques.
SEO is a long-term Digital Marketing strategy, so you will not be able to see the results immediately. It can take months or even years to see the best results of the implementation of SEO. Any SEO agency that guarantees quick results and top ranking is misleading its customers.
The timeline for SEO strategies and projects will vary depending on your specific needs, budget, and expectations.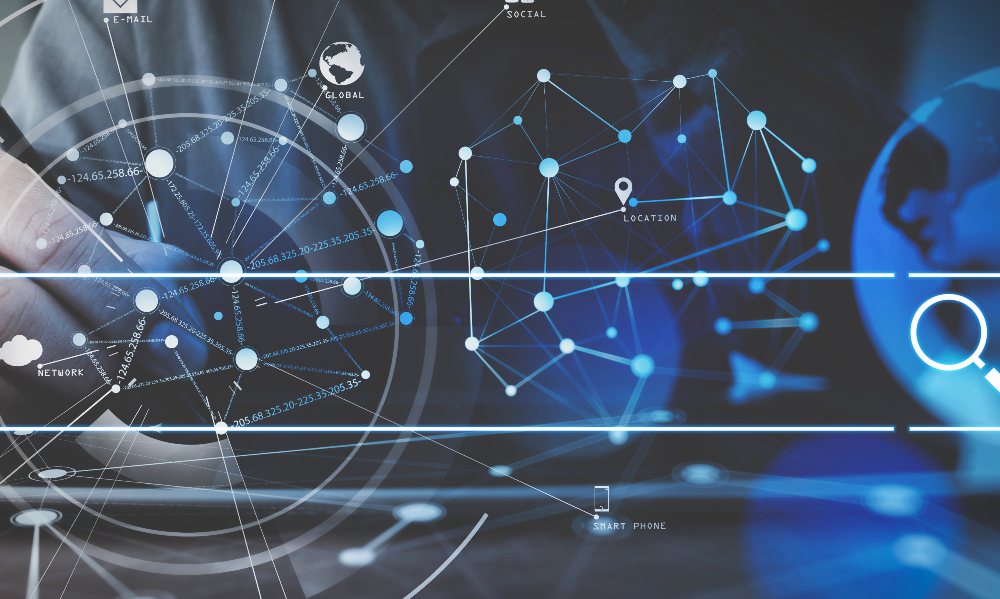 PPC Management for Medical Tourism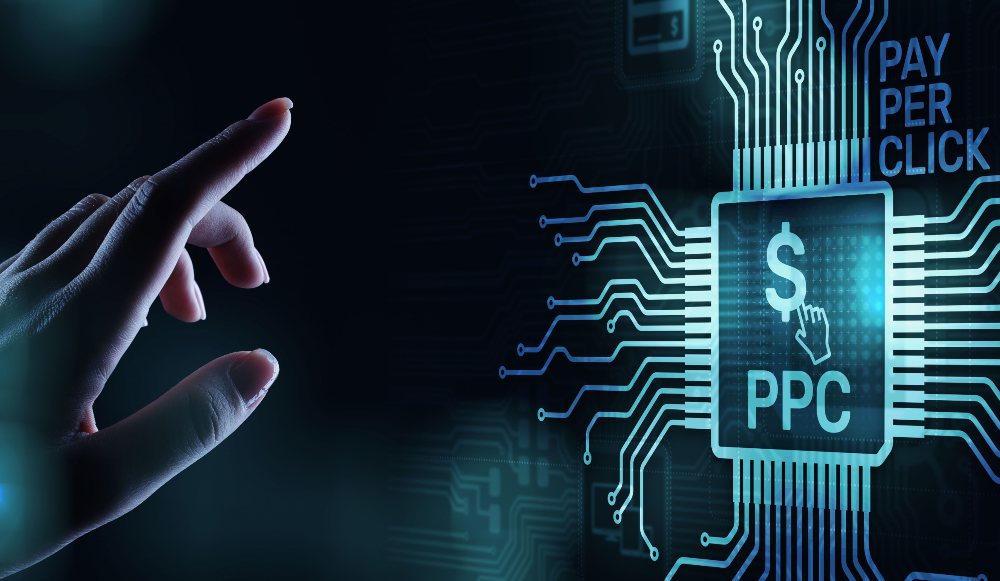 PPC marketing is one of the fastest digital marketing channels that medical tourism companies should use.
However, setting up the campaign and making it profitable could be particularly challenging. If you do not carefully choose the keywords, you will end up wasting your ad spend budget.
When you partner with us, we have a team of Google Ads experts who will ensure your PPC investment is spent wisely and your campaigns will be optimized year-round.
You will run legal, ethical, compliant campaigns that are aligned to each channel and treatment's specific marketing restrictions.
Medical Tourism Social Media Marketing
We will help you to create an online presence on various social media platforms to engage and build a relationship with prospective patients.
We will emphasise the value of social media to healthcare tourism in Bulgaria.  Social media is playing an integral role in brand marketing and online reputation building which, in turn, is critical to maintaining international clientele and patient volume.
Recent findings have revealed that international patient departments and healthcare providers are starting to see that traditional means of brand marketing are giving way for tech-enhanced methods, using social media platforms to build strong online reputations to expand international patient reach.
Medical Treatment Marketing Automation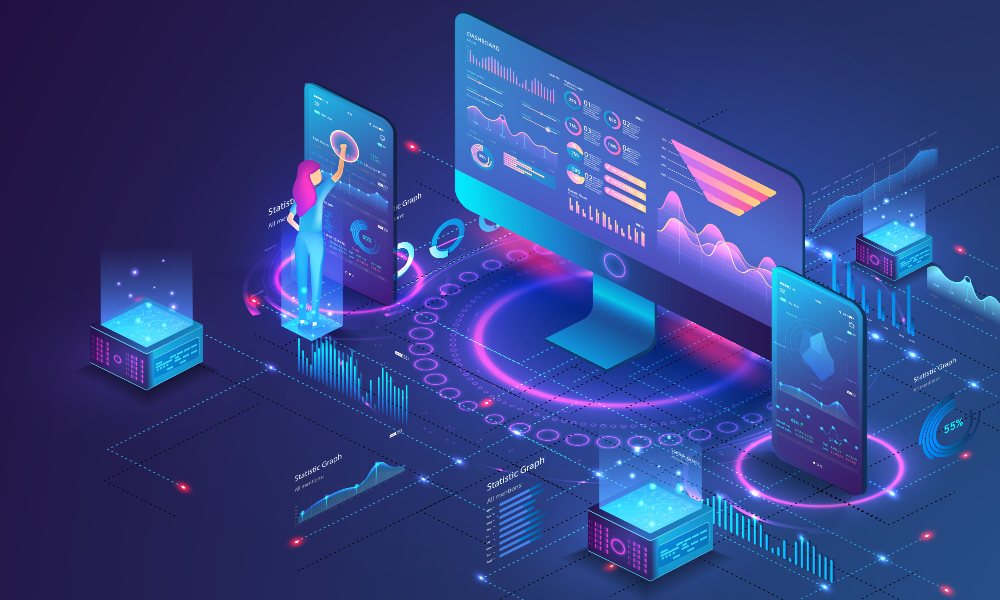 Marketing automation is the process of leveraging software to automate repetitive marketing tasks. We use this software to help nurture leads, often through integrations with customer relationship management (CRM) and customer data platform (CDP) software.
We also use these platforms to automate and personalize marketing messages and content.
Traditionally emails have been used to market medical centres, typically consisting of newsletters with updates on your medical tourism company for email subscribers. But now there are multiple online marketing channels that can be used to interact with your audience. These channels include chat, push messages and SMS messages such as Whats App.
Online Reputation Management for Medical Tourism
Having a positive online reputation is a must for medical tourism companies because your prospective patients are relying on information available on the web to learn about your business.
One negative comment could turn into a reputation nightmare that could make medical tourism patients feel hesitant to choose your medical centre.
We offer proactive reputation management, which spreads good words about your medical centre on the Internet. This includes positive patient reviews, important medical facts and information, and the quality of service you provide to your patients. We also do a reactive management, where we will help you develop a strategy to deal with negative comments.
Where Marketing Meets Healthcare and Wellness
We offer comprehensive medical digital marketing solutions and specialise in medical tourism in Bulgaria.
We will enhance your reputation and visibility online, engage more patients, generate more referrals and bolster your credibility to attract more satisfied patients.