Make the most of Google Ads Extensions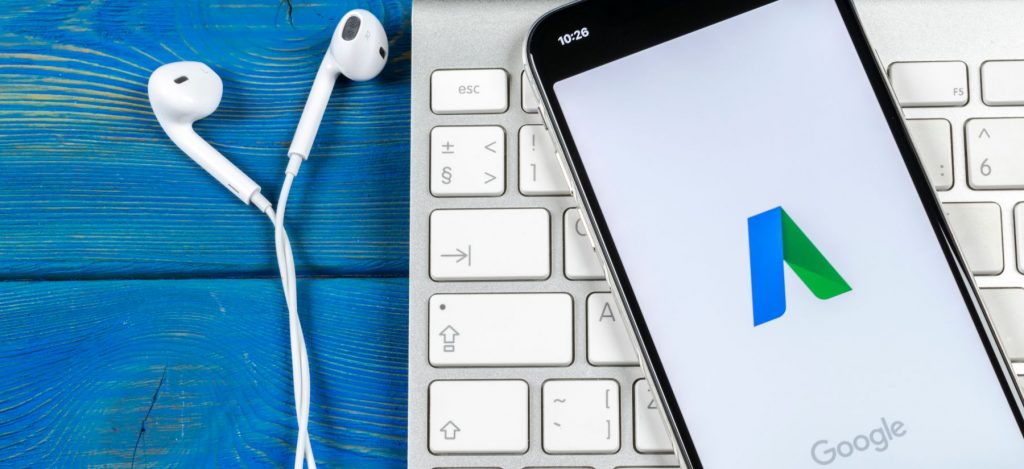 Google ad extensions make your PPC advertising Bulgaria stand out and take up more space on the Google Search Results (SERPS)
Recently, another important reason to use Google Ads extensions came about. Google has updated their Quality Score calculation to incorporate ad extensions. Before this announcement, the Google Ads Quality Score was only calculated using your keywords, text ads, and landing pages.
So now you have another method to improve your Google Ads Quality Score, which enable you to bid and pay less per click for the same ad position, for a particular keyword, compared to competitors with lower Quality Scores.
The 5 Best Google Ads Extensions
These are:
Call extensions
Location extensions
Sitelinks extensions
Callout extensions
Structured snippet extensions
In this article, we consider the benefits of each Google Ads Extension one by one.
Google Ads Call Extensions
A phone number within a Google ad is a call extension.
 If you take calls for your products and services, then your prospects can contact you without you incurring the expense of a click on the Ad.
And, obviously, a call is the best lead as a contact form may not contain the telephone number or the lead may not answer your call.
Google Ads Location Extensions
Location extensions are particularly helpful for customers that are looking for a business nearby. By showing your address, you'll be more likely to attract clicks from prospects who want a business near your location, and conversely, you'll be less likely to waste money on prospects not interested in traveling to your location.
Google Ads Sitelinks Extensions
There is no a good reason why any business would not use   the Google Ads sitelinks extensions.
The sitelinks extensions are additional text. Normally only the headline of the sitelinks will be displayed, but it's also possible that Google will display the full sitelink ad with a headline and 2 description lines – which takes up a lot of space on the Google Search Results page.
Each of the sitelinks will link to a particular page on your website that is complementary the product or service being offered in the Ad
Callout extensions
Callout extensions are only text below the standard ad with no links to your websitead. The Callouts extensions are a good way to provide additional selling points in your ads, such as free delivery, 0% interest or 90% payment holiday
Structured Snippet Extensions
The final extension is the structured snippet, which allows you to add a comma-separated list below your standard text ad. Unlike all the other extensions, the structured snippet is not fully customizable so you must select from the available headers below:
Amenities
Brands
Courses
Degree programs
Destinations
Featured hotels
Insurance coverage
Neighborhoods
Service catalog
Shows
Styles
Types
After you select your header, then you can add a list after the header. For example, if you select "Brands" then you would list all the brands you offer at your store.
PPC Advertising Bulgaria
If you are looking for experienced PPC advertising Bulgaria services then contact Optimized Marketing who have 20 years experience
Google Ads Tutorials: Ads and extensions