How To Use SEO During The COVID-19 Conoravirus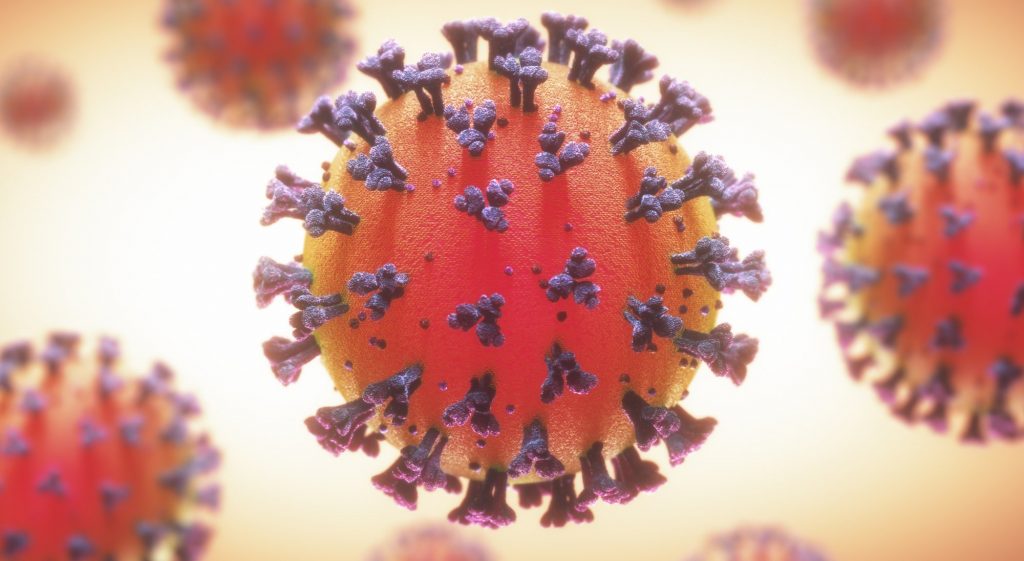 The COVID-19 crisis is having a dramatic impact on online search behavior. This article looks at how to use SEO during the COVID-19 Coronavirus crisis.
How to optimize you SEO during the COVID-19 crisis
With the changing circumstances, businesses need to adjust their SEO marketing campaigns to alleviate the risk of losing business.
Consumers and Companies Turn to Organic Search
In many places, consumers must now avoid shopping malls, so they are turning to online search
Some marketing channels, like as PPC, have already seen a reduction in budget.  SEO, however, is seeing an upturn, and some brands are seeing a 300% increase in organic search visibility.
So, there is an opportunity for businesses to ramp up their SEO, creating  content that drives traffic.
SEO Is a Cost Efficient Investment During COVID-19
As people are searching online more and more, regardless of the affect the COVID-19 virus is having on the economic climate, you want your brand to be top of the search engines when searchers are making a buying decision.
During economic downtimes, SEO is an especially smart investment as SEO is much more cost effective compared to other channels, such as TV or radio.
Create Content That Builds Trust
As consumers are less optimistic, buyers will trust businesses that follow through on the promises that they make.
Be reassuring and deliver educational content that gives a more trustworthy feeling, as buyers are looking for helpful and relevant answers to their questions
Put yourself into your buyer's shoes to understand what they want and need as consumers are looking for more answers than ever.
Consumers want and need transparency to help cope with today's new normal. They want to trust not only the business but also the people behind the business.
Proactively Manage Your Web Presence
Here are some ideas for managing your online reputation during COVID-19:
Update your schema
Update your Google My Business page
Keep an eye on Google Search Console for trends
Audit Your Planned Content and Campaigns
If you've already have you content ready for the next quarter, now is the time to audit any upcoming campaigns.
Focus on adapting in the short-term to give yourself a chance to build long-term brand equity.
Ramp Up Security
Hackers are using malware to promote coronavirus discount codes and specials.
Some website security measures that you can use are:
Monitor log files for crawl errors
Implement SSO (Single Sign On)
Secure your site with SSL
Update plugins and themes
SEO Is a Needed Investment to Build Trust Right Now
In the wake of the COVID-19 crisis, getting your content to the top of Google Search is more important than ever.
Continue to create SEO-focused content on topics that are relevant to your audience.
Keep your site, content, and messaging up to data and relevant.
Audit your current campaigns to be mindful of your messaging.