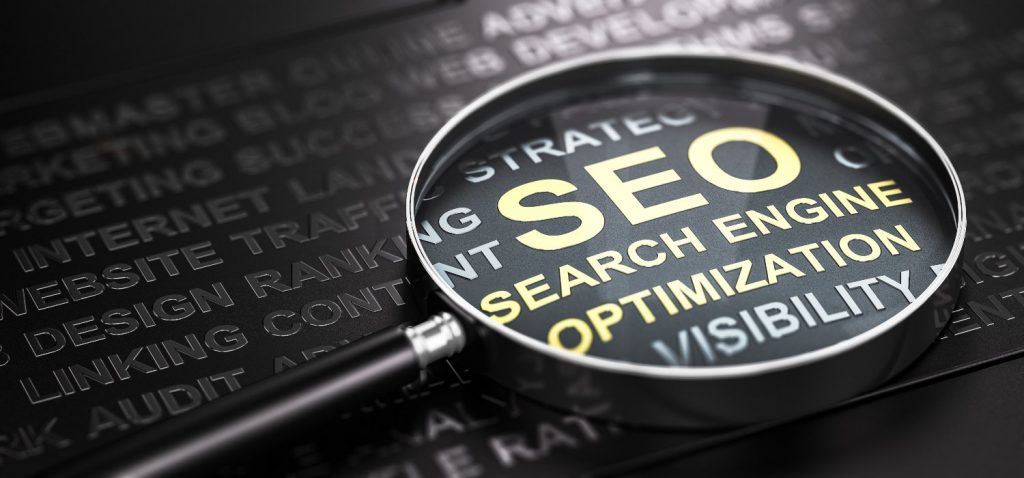 You'll come across a wide range of organic business growth techniques as you establish your online presence, including search engine optimisation SEO marketing in Bulgaria. An effective method for collecting leads, making sales, and more is SEO marketing.
What Is SEO Marketing in Bulgaria?
The goal of SEO marketing is to raise your website's placement in Google, Bing, and other search engine results. Increasing your website's organic ranking aids in bringing in worthwhile organic visitors.
The Importance of SEO Marketing in Bulgaria
Search engines strive to give users the best results that they think match their keywords. That entails providing the user with relevant, high-quality listings.
The pages of your website can appear in pertinent and worthwhile search results by utilising SEO marketing.
Additionally, SEO enables you to generate high-quality visitors. You want visitors to your website to be people who are interested in your goods or services. You may use SEO to make your website more visible to users who are looking for businesses like yours.
You can increase the volume of your traffic with SEO marketing. Google will receive a favourable signal that your website is relevant to search results connected to various pages on your site if more people are visiting it and learning about your company. Your website will rank higher as a result, increasing the number of individuals who can locate and visit your page.
There Are Three Components to SEO Marketing in Bulgaria
On-page SEO
Strategies for optimising certain web pages on your website are included in this area of SEO. To improve a page's position in search results, you make changes to it. You can utilise the following on-page SEO enhancements to support the expansion of your company:
To discover the correct website and get results, your audience employs keywords. One of the on-page SEO strategies you may employ to raise the ranking of your website in search results is this optimisation.
In addition to choosing the appropriate keywords, you must use them throughout your page. This technique is essential to SEO because it aids in your placement in relevant search results.
The production of quality content is essential to a successful SEO campaign.
You may attract worthwhile organic visitors to your website by creating content. It's an on-page SEO technique that enables you to rank for terms associated with your business and target market.
Technical SEO
The backend of your website needs to be optimised as part of technical SEO to raise the ranking of your website.
Technical SEO optimisations include:
Increasing site speed: The amount of time it takes for consumers to load your website has an impact on whether they stay or leave. You must optimise your pages to load quickly because your viewers won't wait for slow-loading pages. You can uncover enhancements for your website with the aid of Google PageSpeed Insights.
Making your website mobile-friendly: More people than ever browse websites on their mobile devices. You must make sure that your page is optimised for mobile devices if you want these users to enjoy using it.
Improving the crawlability of your website: Search engines like Google crawl and index your website and its pages, which causes them to appear in search results. You must make your website simple for search engines to crawl to aid in your pages being indexed. To accomplish this, include a txt file on your website.
Off-site SEO
Any off-page SEO tactics used outside of your company's direct management are considered off-site SEO. By engaging in this technique, you can improve your connections with other websites and enhance your industry-specific internet reputation. Backlinks are the most often used off-site SEO technique.
Backlinks are links from other websites to your website. These backlinks can enhance how search engines view your website, particularly if they come from well-known, high-authority domains. By producing top-notch content, you can get other websites to link to your website.
Your content will be more likely to be linked to from other industry authorities' websites if they find it to be of high quality. To spread the word about your content and its worth to these sites, your company will typically need to engage in outreach. Off-site SEO is essential for raising the rating of your website even when it is out of your direct control.