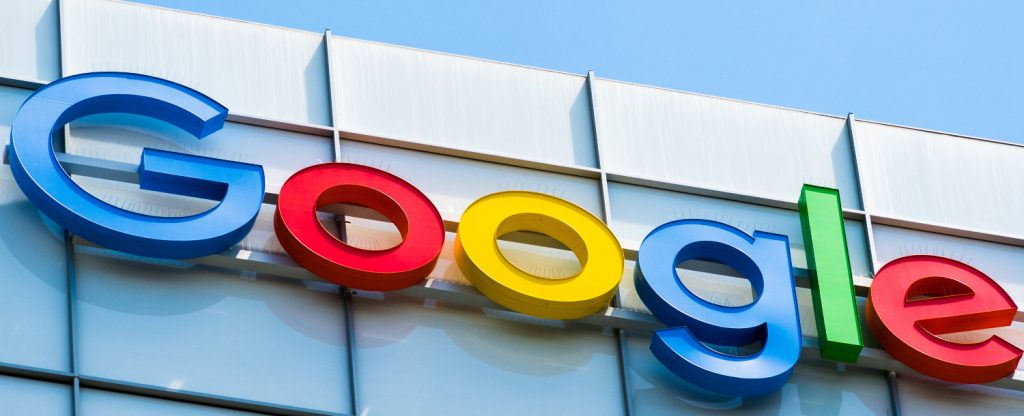 Continue reading to learn the difference between SEO and SEM and which is best for your company.
SEO
SEO, or search engine optimization, is the process of improving your website based on a variety of criteria established by search engines like Google or Bing. SEO-focused websites will experience an increase in organic traffic because of their higher search engine rankings.
In other words, when someone searches for a relevant keyword, their website will show up on the first page of results. In Bulgaria, SEO is often overlooked, as it takes longer to see results than SEM. The best thing about SEO is that it's free to implement and requires little upkeep after results have been achieved. 
Instances of SEO
Results from SEO tactics typically take longer to materialize. All the ideas shown here will increase your website's organic traffic and search engine rankings.
Blogs
Apart from posting, there is virtually no maintenance required after the initial setup. Make sure to use pertinent keywords and subjects for your business while creating your blog post. Your blog's viewers will be interested in what your company has to offer if you accomplish this. Every blog article should have a call to action, inviting readers to sign up for your newsletter where you can provide more details about your company.
Link Creation
Link building is the process of acquiring links from other websites to increase your internet presence. Make sure that the links you build come from a range of websites rather than the same one continually.
Keywords
It is crucial to keep keywords in mind when you create your website. A significant factor in how your website ranks organically is its keyword content. In essence, keywords are significant terms that describe your company.
Metadata
Another crucial component of SEO is metadata. Meta descriptions, keywords, title tags, and image data are examples of this type of information. Search engines will recommend your website over others that might not have it or have less-than-ideal data because it helps them determine the type of business you are.
SEM
Paid advertising on search engines is referred to as search engine marketing, or SEM. SEM is most frequently utilized with Google Ads. The benefit of SEM is that you can start seeing results almost immediately and they are easier to track. SEM, however, needs a lot more maintenance and monitoring to make sure everything is operating effectively. SEM can also be pricey if not done correctly.
SEM Examples
We will first discuss Google Ads before going into several ad methods to help you be more successful.
Google Ads
Every time you conduct a Google search, an advertisement is most likely displayed before to the natural results. The best thing about Google Ads is how simple it is to understand and use, but for a novice user, it may be a minefield.
Google Ads Quality Score
The Google Ads Quality Score measures how effective your ads are in comparison to those you're your competitors. Your advertising will be graded on a scale of 1 to 10, with 10 representing the best possible Quality Score. Expected clickthrough rate, landing page experience, and ad relevancy to users are the three key criteria used to grade your adverts. High Quality Score advertisements are more likely to appear first on the results page.
Bid on the Brand Name of a Competitor
If your sector is competitive, bidding on your rival's brand name is an excellent way to divert their clients to you. It may surprise you to learn that you can do this, but it is quite legal.
What Is Better Between SEO and SEM?
If you were to choose between SEO and PPC for your long-term business strategy, we would advise choosing SEO. SEO campaigns can take longer to generate results, but they frequently yield more rewards than SEM.
SEM is excellent, but it frequently generates less clicks and conversions than SEO. However, many well-known companies typically employ both. If you're in a cutthroat business where all your competitors are advertising, SEM is a terrific complement to SEO. If you want your website to appear on the top page of search results in this situation, using both is all but necessary.
Marketing: Short-Term vs. Long-Term
As we previously stated, SEO typically results in slower outcomes. SEM, on the other hand, yields results practically instantly. Understanding your company's objectives is crucial when choosing which marketing strategy to use. You would be better off using SEM to disseminate information if, for instance, your promotion would only last a few weeks. However, SEO can be more effective if you're adding a new, permanent product to your website.
How to Measure SEO vs. SEM Success
Understanding the success of your marketing campaign requires tracking its performance. No matter what kind of marketing campaign you are conducting, it is essential that you keep an eye on the analytics and data to make sure it is effective.
Google Keyword Planner
You can use Google Keyword Planner to uncover search terms that potential consumers are using, and then you can use those terms in your blog posts, website content, and metadata to help your website show up for those terms. Keywords are crucial for SEM. You will need to centre your adverts on keywords. It's likely that your chosen keywords won't be as effective if you don't perform any research on them.
Google Analytics
The most popular tool available is Google Analytics, and with good reason. You can view a lot of information about your website visitors in your Google Analytics account.
Regarding SEO, you can monitor your bounce rate, the amount of conversions your organic website visitors are doing, and the growth or decline of your organic traffic. It's useful to evaluate your conversion rates across several channels, including social media, Google Ads, and organic visitors. The fact that 98% of website visitors leave without making a purchase, though, could be disheartening.
SEO vs SEM
As you can see, choosing between SEO and SEM marketing involves a lot of considerations. Ideally, both should be utilized by your business. We are aware that's not always feasible though.
Because SEO can eventually increase website visitors, we recommend it. SEM may be more practical if you are limited on time. Make sure the marketing initiative you select is in line with the aims and objectives of your business.