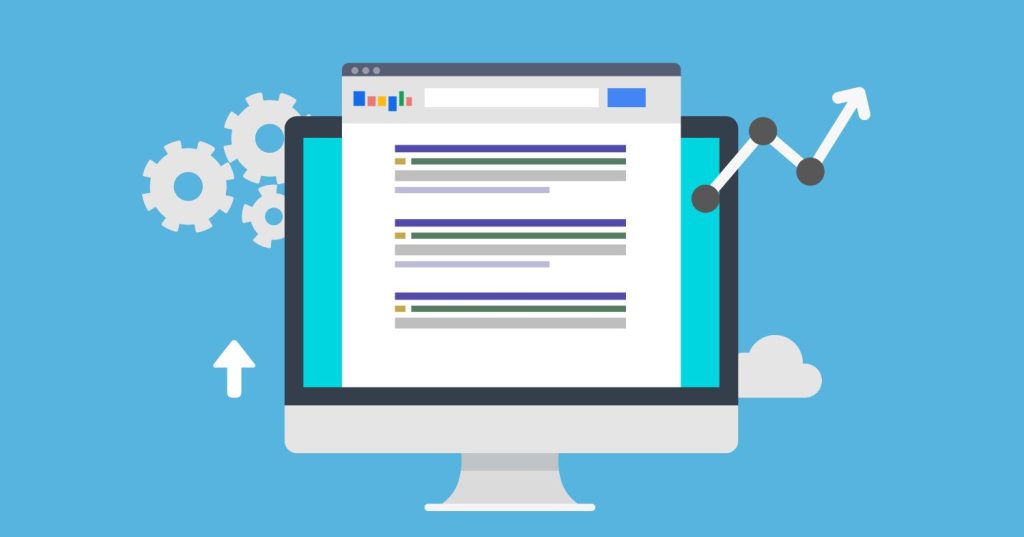 According to a recent SEMRush report, nearly 30% of Google users expand their searches in some way because they are are not satisfied with Google results and need to further narrow their search terms to get what they are actually looking for.
These users aren't altering the length of their search tern, which would imply that the initial results were too inaccurate for them to refine their subsequent query.
Users Are Not Satisfied with Google Results. The SEMRush Survey
20,000 anonymous users who conducted 455,368 different searches provided data to SEMRush.
The time it took them to take the next step was then examined. Over 70% of consumers made a subsequent click in less than 15 seconds, indicating that they most likely found the website or solution they were seeking for.
The 30% comes from about 10% of users who engaged in a "Google Click," meaning they clicked on images or something in a carousel after making a query and 20% of users made modifications to to their original query.
On mobile, keyword modifications occurred more frequently than on desktop (17.9% vs. 29.3%). It implies that those in need of quick information would turn to Google rather than visiting a website, albeit errors on a small screen might be to blame.
The study also discovered that 25.6% of desktop results required "zero clicks." This indicates that after doing a search, a person did not click on a link. It could imply that they focused their search or that they arrived at the desired conclusion without using a website link.
The latter could cause problems for Bulgarian websites that depend on visitors to generate ad revenues; while fewer clicks are better for those seeking rapid answers, they are bad for the numerous news and information sites that produce that content.
Some users claim they are now turning to TikTok instead of Google to find the information they need. It might be the reason Google is incorporating more TikTok-like features in Search and why it shelled out $100 million to acquire a company that develops AI avatars.
What Steps Is Google Doing To Enhance The Search Process?
In order for the Google team to evaluate and comprehend how to improve general search, they would like users to find SERPs beneficial and to feel free to submit research on what has disappointed them.
Google is already aware of consumer complaints about the search engine, and the corporation is developing changes to make it simpler to access relevant content. This is a part of a continuing effort to lessen the amount of poor-quality information and improve the accessibility of helpful and authentic stuff in Search.
Do Bulgarian SEO experts have to shoulder some of the burden?
Some of this blame is attributed to the SEO sector, which has content created by amateurs rather than professionals. As with the Skyscraper method, where themes of content created by competitors are searched for in order to rewrite the content in a "better" manner.
These tactics enable non-experts to publish material solely with the intention of improving their SEO ranking, which makes readers aware that the content was not actually written to assist them in clearing up their worries.
Finding the optimum result frequently necessitates more than three revisions for many Bulgarians who frequently use Google.