WooCommerce Amazon and eBay Integration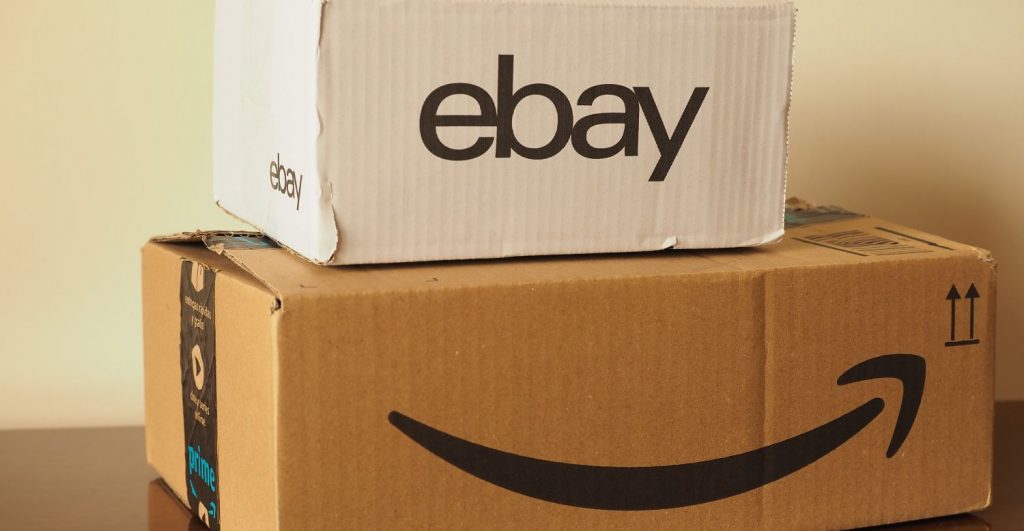 Manage all your products and sales in Woocommerce while selling them on Amazon and eBay in Bulgaria with real-time synchronisation for inventory, orders, prices and product details while retaining existing listings and sales history.
The Benefits of Connecting eBay and Amazon to WooCommerce
With traditional selling, your products and sales are hosted and processed on your website. While many retailers find success with this, it does require you to put a lot of effort into your marketing strategy in hopes of driving more traffic to your website and converting that traffic into sales.
With multichannel selling, you can bypass this marketing requirement and reach thousands if not millions of potential customers by accessing the traffic the marketplaces you connect to are already receiving.
This is especially true with eBay and Amazon, both of whom offer the largest English online marketplaces in the world. No matter what niche you are selling to, your customers are already searching on Amazon and eBay for your products.
Order fulfilment infrastructure is another reason that sellers list on Amazon in particular. Using fulfilment by Amazon gives you access to Amazon's vast fulfilment infrastructure, allowing you to deliver orders quickly and safely to the customer without having to worry about all the associated problems that come with picking, packing and shipping your orders.
Amazon also allow you to keep stock in international fulfilment centres, giving access to international customers.
The downside of multichanell selling  Despite that vast traffic numbers accessing Amazon and eBay, if you sell a popular commodity product, it can be difficult to get your products noticed on these sites. This is due to how saturated every niche can become as a result of each marketplace's consistent growth through the years and the increasing number of third party sellers listing their products.
Marketplace Seller Fees
You will be subject to each marketplace's seller fees.
The fees vary on eBay. Typically, listing in categories costs $0.35 if you have over 50 products. You will also pay a fee no higher than 10% on every sale.
If you sell more than 40 items on Amazon, you will need to pay a $39.99 monthly subscription plus a fee on every sale you make.
Codisto Channel Cloud
At Optimized we prefer to use the Codisto Channel Cloud as other multichannel selling tools require you to migrate your entire product catalogue to their platform, but with Codisto Channel Cloud you can go directly from WooCommerce to Amazon and eBay's global network of sales channels in minutes.
You can automatically transfer orders and synchronise shipment status between sales channels and your ecommerce platform for easy fulfilment.
Using Codisto you can synchronise website product values or specify custom values for any field such as price, title or description.
Inventory, pricing, and product information are synced in 100% real-time between your online store, Amazon and eBay and the orders are received directly in your ecommerce platform.
Your products will be online in minutes protecting search ranking and sales history.
Inventory counts are updated in your platform's catalogue and across all of your sales channels as soon as they occur, orders are received instantly in your existing order flow and changes made to your pricing and product data from your ecommerce platform catalogue are immediately reflected everywhere you sell.
Incoming orders can be tagged by channel and you choose whether to review channel orders before fulfilment or have Codisto Channel Cloud automatically send them into your existing order flow for frictionless centralised multichannel fulfilment.
Review and fulfil channel orders from within your existing order flow.
Inventory counts synced in real-time from transferred orders.
Works with third-party shipping and fulfilment solutions.
Sales channels are updated with shipment status and tracking data.